Private Communications Corporation

Partner with
Private Communications
Provide more secure, higher-performing mobile services - and achieve new market differentiation - with Private Communications' leading-edge technology.
Support Your Strategies With Our Technology.
Achieve new differentiation and open up new revenue streams by partnering with Private Communications. With technology that can be deployed quickly and seamlessly, and scaled easily to fit your needs, Private Communications is your partner for providing more secure, optimally enhanced mobile experiences to your customers.
Our dedicated Relationship Manager oversees every phase of the partner onboarding and enablement process. And, to ensure business is tracking as planned, we stay in touch through ongoing regular touch points, and provide robust, streamlined state of business reporting.
Plus, through our easily scalable and customizable technologies, we have the flexibility to test, adjust and launch campaigns to maximize market opportunity. So you can move to market quickly and successfully.

EXPERIENCE
Private Communications was built to partner. We have robust experience onboarding and integrating global partners, including antivirus, OEMs, ISPs, cable, and telecom companies.

FLEXIBILITY
Compatible with all major smart devices, our products can be customized to align with your partnering needs. We have servers in most major countries around the world, and can scale quickly even further to meet your needs, any time, anywhere.

DIFFERENTIATION
Enhance your existing products and service offerings to increase customer satisfaction and average revenue per user (ARPU) by providing the more secure, higher-performing mobile experiences that give you competitive advantage.

SECURITY
Confidently protect your customers from hackers and identity thieves phishing open WiFi connections, and from data overage fees, with technologies that make every connection a private one - and reduce data usage by up to 50%.
Value Added Distribution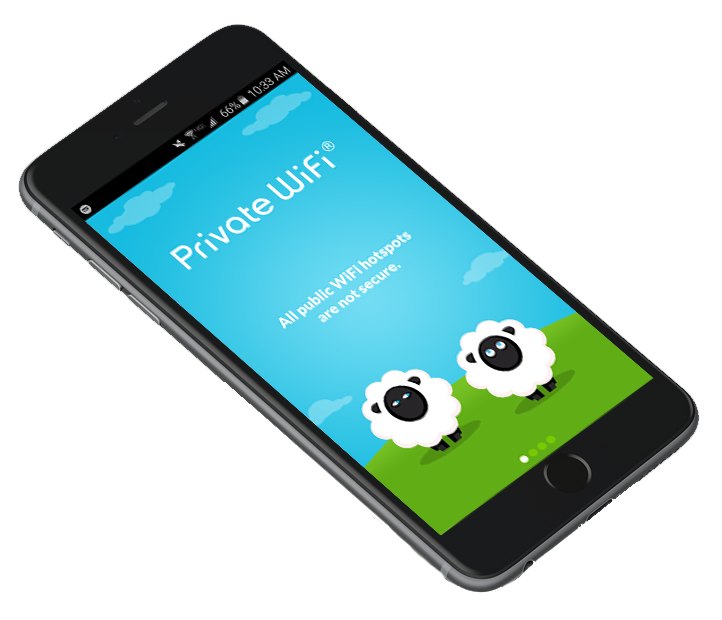 Reach a new range of customers.
Partner with Private Communications to resell our innovative technologies within your existing products, platforms and channels to create new revenue streams and enhance mobile experiences for your customers.
When you become a Distribution Partner, you will benefit from:
Marketing resources to help promote the service to your customers
Generous revenue share
Flexible billing arrangements - either PCC or the partner can bill customer
Access to our worldwide server network
World-class support for your customers
Private Branding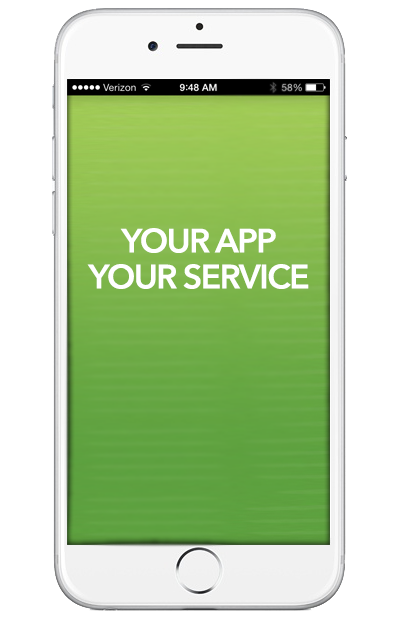 Our product as your own.
Offer our technologies to your customers with white label branding that's fully customizable - including application icons, product name, logo, account information and various help files. All of which feature your branding.
As a Private Branded Partner, you will benefit from:
A streamlined technical onboarding process
"Train the Trainer" Customer Service sessions
A handoff of our Marketing assets and best practices
Access to our worldwide server network
Technology Integration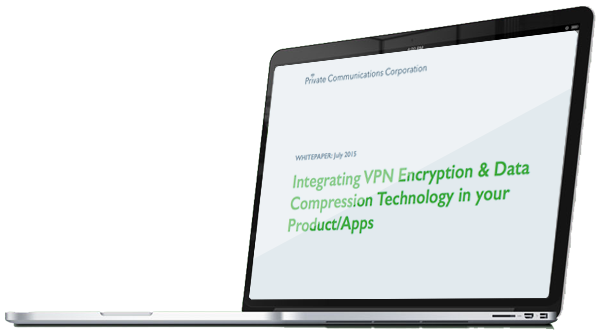 Enhance your products' security and performance.
Differentiate your offerings to provide more secure, optimized mobile experiences to your users. By integrating our API into your offerings, you can support your product line with added value - or create new bespoke products, which create new revenue streams.
PCC provides Technology Integration opportunities for partners through our various licensing initiatives, such as:
API licensing for encryption and data compression
Custom Services implemented on PCC's VPN servers
Leverage PCC's Global Server Network to service customers
Android platform deployment for PCC's encryption and compression via APKs (i.e. on to Android device ROM)
Private Communications does not have a "one-size-fits-all" solution and our focus is to collaborate closely with partners to develop customized solutions that best serve their business needs.
Contact Us
Together we can enable a secure, optimized mobile experience for all of your users - and help you realize new revenue. Let's get the conversation started. Let us know what type of partnership you are interested in - or if you're looking for a consultation on what's best for your company.
Private Communications Corporation
39 Holiday Point Road
Sherman, CT 06784
(212) 390-1100