Private Communications Corporation

Resources
Learn more about the need to provide more secure, enhanced mobile experiences - and how you can achieve new levels of market differentiation and revenue growth by partnering with Private Communications.
White Papers
White Paper
Integrating Encryption & Data Compression Technology in your Product/Apps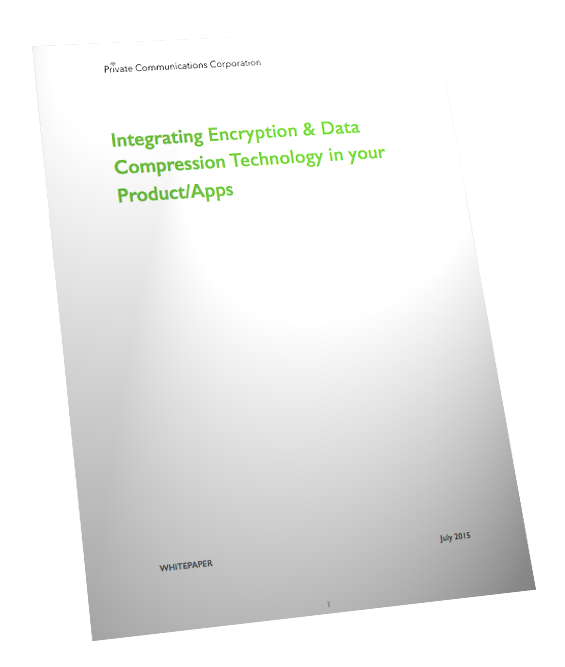 Coffee shops. Hotels. Airports. No public wifi hotspot in the world is secure. From usernames and passwords to social media account details and other confidential information, hackers and identity thieves can literally swipe private information out of thin air.
Discover how a personal VPN solution can help keep your users protected everywhere.
Download Now
White Paper
The Hidden Dangers of Public WiFi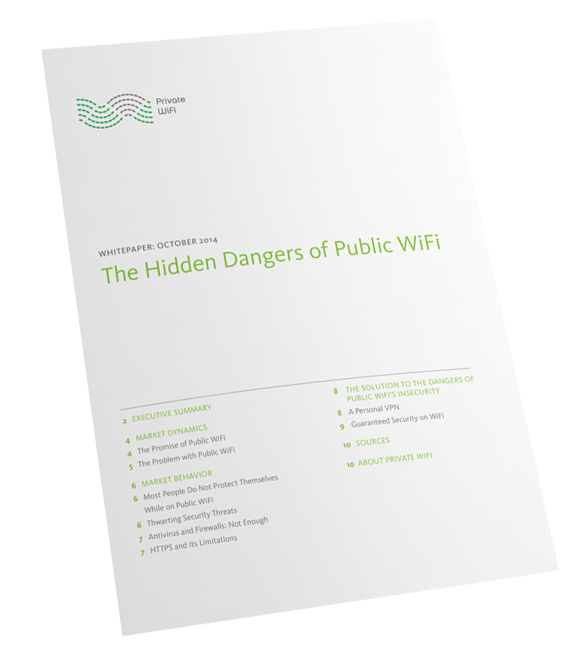 Coffee shops. Hotels. Airports. No public WiFi hotspot in the world is secure. But many users simply do not understand the security issues as they move from their home network or mobile data network to public WiFi. They need an intelligently designed personal VPN solution to automatically keep them protected.
This white paper covers:
What HTTPS is and its limitations
Why antivirus and firewalls aren't enough
How to thwart security threats
Download Now
White Paper
On the Radar: Private Communications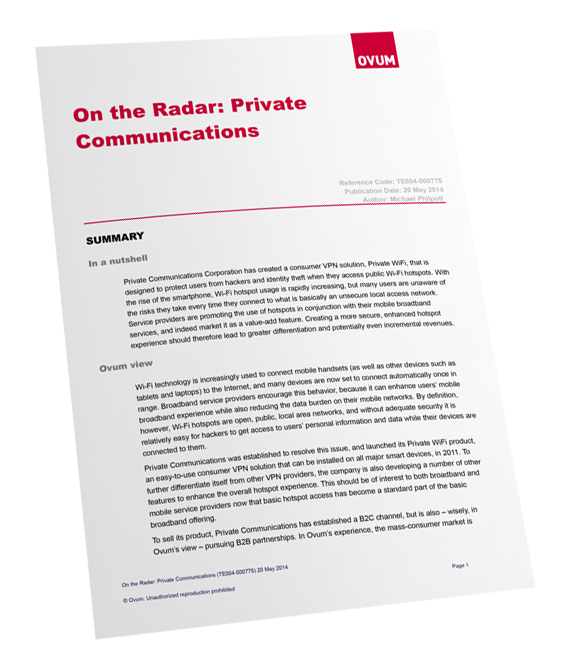 Ovum's "On the Radar" series highlights up-and-coming companies bringing potentially disruptive ideas, products or business models to their markets. In this piece they evaluate Private Communications' offerings and why they should be on your radar.
According to Ovum, Private Communications' offerings:
Encrypt users' Internet traffic while connected to public WiFi hotspots
Do not degrade the Internet experience or reduce the device battery life or processing power
Present opportunities for service providers to differentiate themselves amongst competitors
Download Now
Private WiFi on CNN
Recently, our employee Caleb Huff was featured in a segment on CNN, which focused on how public WiFi can easily lead to identity theft.
Private WiFi on Good Morning America
Good Morning America investigates the risks of keeping your private information secure when using open WiFi networks.
Private WiFi on CBS
CBS News' Jericka Duncan reports on how Private WiFi can keep mobile users safe from hackers and identity thieves while on public WiFi.
If you have a press enquiry, please contact us at press@privatecommcorp.com.
Alliances
Private Communications Corporation works in collaboration with organizations around the globe to make mobile experiences more secure and enhanced for users worldwide. For information on collaborating with Private Communications, please contact partners@privatecommcorp.com.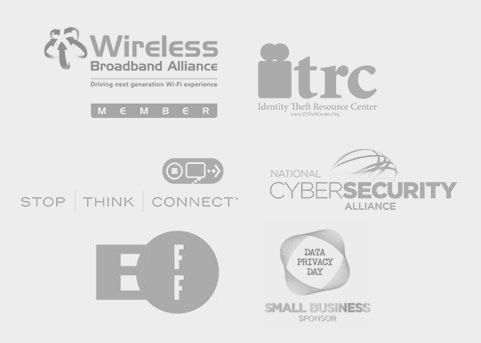 Contact Us
Together we can enable a secure, optimized mobile experience for all of your users - and help you realize new revenue. Let's get the conversation started. Let us know what type of partnership you are interested in - or if you're looking for a consultation on what's best for your company.
Private Communications Corporation
39 Holiday Point Road
Sherman, CT 06784
(212) 390-1100