Private Communications Corporation

Enhancing the
Mobile Experience
Private Communications Corporation is transforming the mobile experience by turning public WiFi connections into private VPNs and reducing data usage by up to 50%.
Living up to a secure and enhanced experience.
From our founding, Private Communications has always stood for empowering people to protect themselves online. With our flagship product, Private WiFi, we protect users while they use public WiFi connections from hackers and identity thieves. Our DataCompress solution extends that protection to include controlling costly data usage - so that people around the world can enjoy an enhanced mobile experience without lagging from excessively large data downloads.
Our software is simple to use and puts users' needs first. Our patented technology automatically determines when a WiFi connection is unsecure and quickly connects to an encrypted VPN. Similarly, compression is turned on when connection switches to mobile network.

Private WiFi
Encrypt public Internet connections to create secure personal VPNs.
On a public WiFi network, users' private information is an easy target. Anyone in range can "listen in" to all of the data users send and receive - as easily as tuning to the right station. And most users don't realize that antivirus and firewall software don't protect them. Private WiFi keeps them safe.
By encrypting the user's WiFi signal through a VPN server, Private WiFi protects users' identities and personal information as soon as an unsecure network is detected. Everything they do online is protected by bank-level security - so they can surf, share, shop and bank with confidence.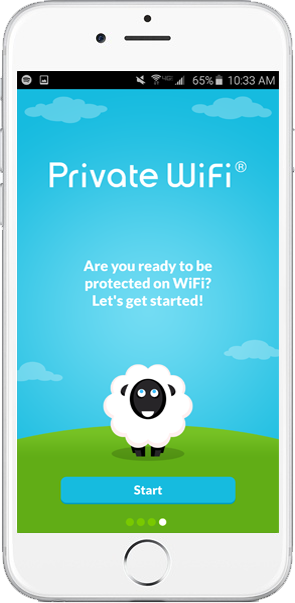 Benefits
Usernames, passwords, social media account details, and other confidential information can literally be stolen out of thin air. Private WiFi gives users an airtight defense.

Bank-Level Security
Private WiFi scrambles the device's WiFi signal using 128-bit SSL encryption, the same proven technology trusted by major companies, banks, and government agencies. Plus, we never sell our users' information to third-party companies, like "free" solutions.

Easy To Use
Revolutionary, patented technology detects unsecure networks and activates itself automatically, encrypting the users' connection. It works anywhere, even on the wired networks in many hotel rooms.

Flexible and Adaptable
Private WiFi has been built for easy integration with our partners' existing product sets and business strategies. And, we work with partners every step of the way to ensure successful deployment of the software.
---
Ensure Privacy on Any Device
Compatible with

Laptops and Desktops
- PCs with Windows 8.x or Windows 10 operating systems.
- Intel-based Macs with OSX 10.10 through the latest.
Tablets and Smartphones
- iPhones, iPads and iPods running iOS10 or higher.
- Android handsets and tablets running Android 6 and above.

DataCompress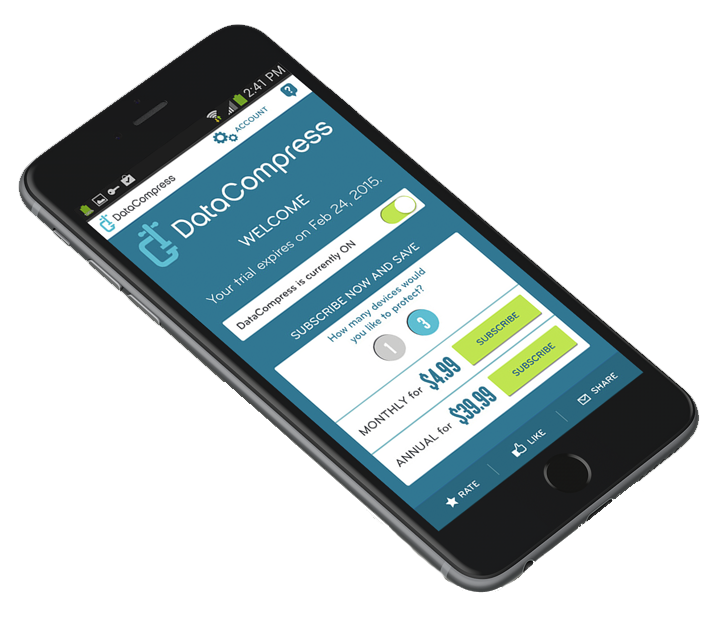 No matter the data plan, it always pays to use less.
Smartphones can devour data, causing overage fees and reduced network speeds. DataCompress quickly shrinks pictures and text before sending to the phone. With less data consumed, users can get more out of their data plan. And since DataCompress acts instantly, without lag during compression, users gain a higher-performing mobile experience.
DataCompress is the only data-savings product created by a privacy company. So, not only do users benefit from faster downloads and up to 50% reduced data usage, their information is absolutely secure - since we'll never share their personal information or Internet habits.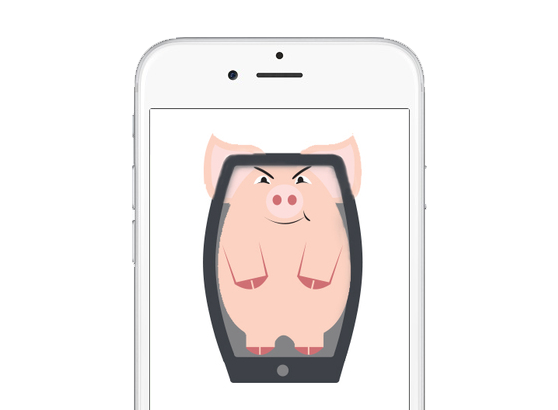 How DataCompress Works
It happens in fractions of a second. Instead of wasting time and data downloading a picture that's unnecessarily big, users get only what they need: a picture that's the perfect size for their phone.
In testing, DataCompress reduced data usage by:

Some users saw reductions of up to 70%, while others saw less. Savings vary based on the sites users visit - because different websites are built to compress at different rates.
Try It Free
Get it on: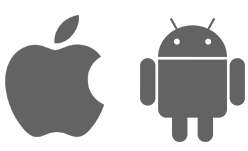 ---
Contact Us
Together we can enable a secure, optimized mobile experience for all of your users - and help you realize new revenue. Let's get the conversation started. Let us know what type of partnership you are interested in - or if you're looking for a consultation on what's best for your company.
Private Communications Corporation
39 Holiday Point Road
Sherman, CT 06784
(212) 390-1100